Realized Assets
Proven track record in energy infrastructure
Scroll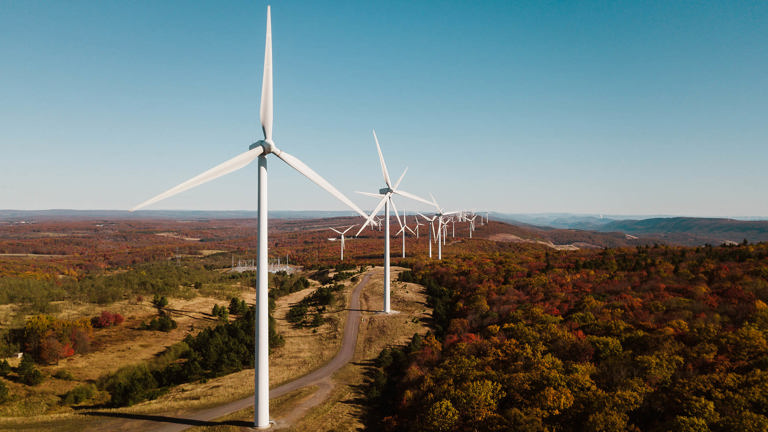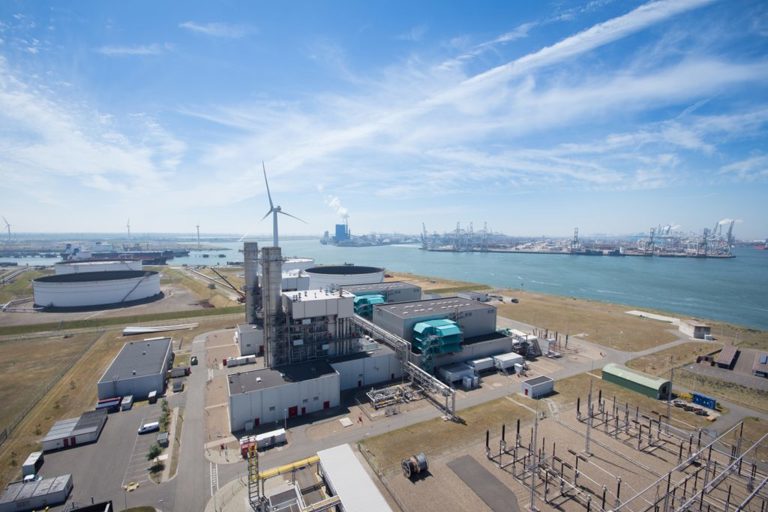 Enecogen
The Enecogen Plant is a natural gas-fired combined cycle plant with a capacity of 910 MW that produces power for up to 1.4 million Dutch homes. Enecogen is the most efficient gas-fired power plant in the Netherlands and one of the most efficient in Europe. The plant went into commercial operation in January 2012.

MaasStroom Energie
The MaasStroom Plant is a 436 MW natural gas-fired combined cycle power plant that uses a Siemens SGT5-4000F turbine in single shaft configuration, making it one of the most efficient gas-fired power plants in the Netherlands. The facility supplies power into the TenneT grid, which manages the high-voltage grid in the Netherlands and large parts of Germany.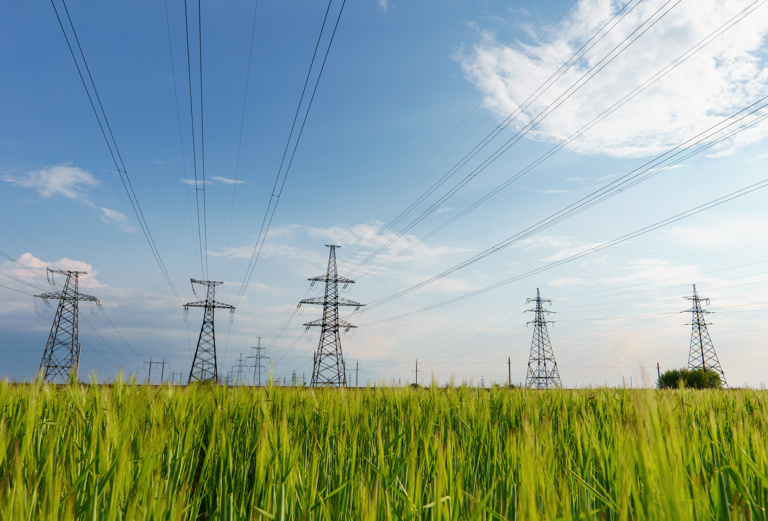 Granite Shore Power
Formerly a joint venture between CCI and Atlas Holdings LLC. As of 2021, CCI no longer owns Granite Shore Power and the Merrimack Generating Station.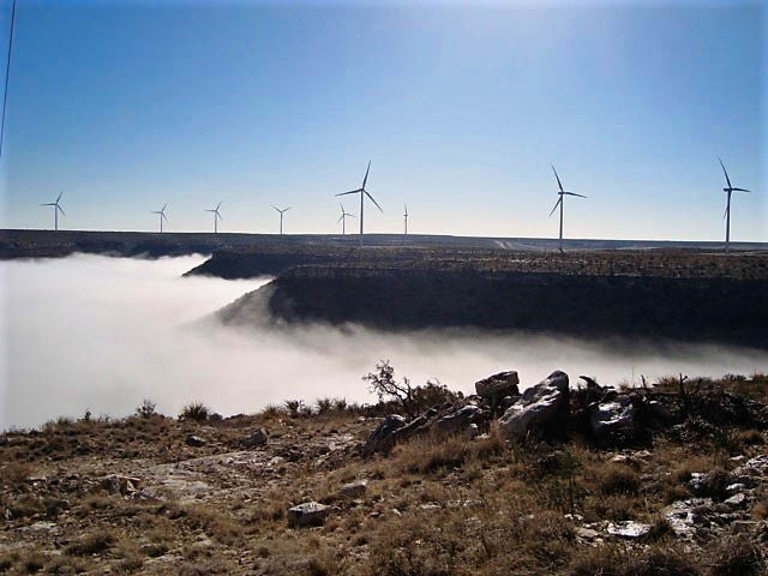 Sherbino I Wind Farm
The Sherbino I Wind Farm is located in Pecos County, Texas that sells renewable energy into ERCOT.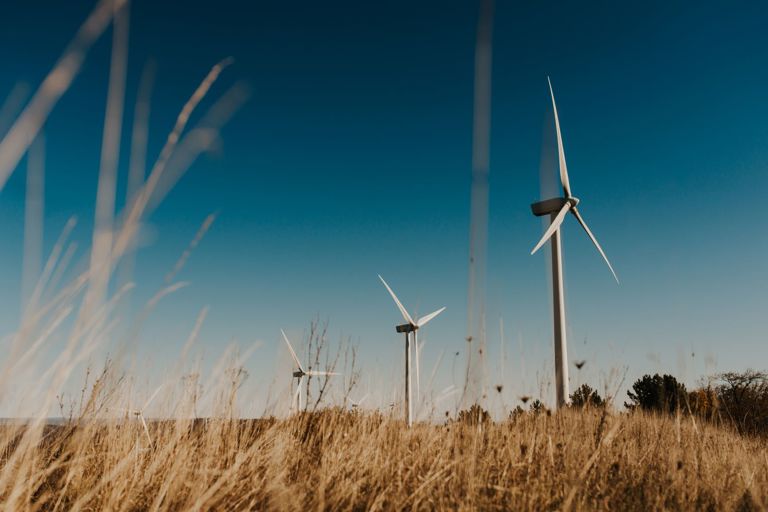 Nedpower Mount Storm
NedPower Mount Storm ("Mt. Storm") is located in Grant County, West Virginia approximately 120 miles west of Washington, D.C. Mt. Storm sells renewable energy and capacity directly into PJM.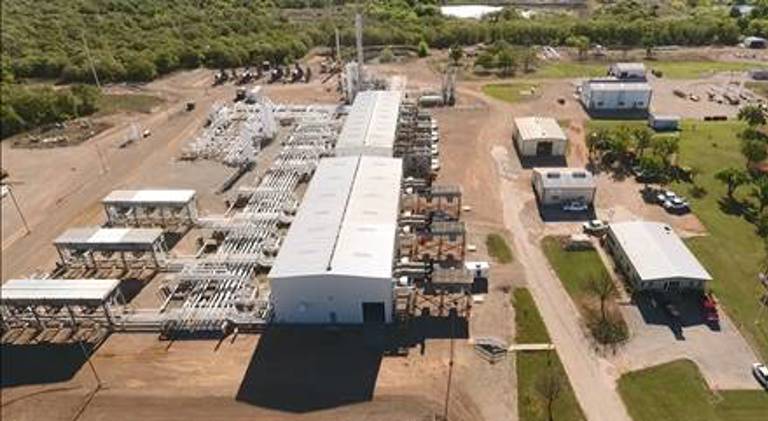 NorTex Midstream Partners
NorTex owns and operates 36 Bcf of working gas capacity in two depleted reservoir storage facilities that serve the Dallas-Fort Worth metroplex with 890 MMcf/day of maximum deliverability. Additionally NorTex owns and operates the associated Tolar Hub, a significant trading hub in North Texas which is listed on the ICE trading platform.
To discuss any business development opportunities: