Unlocking Value in Energy Markets
Scroll
Castleton Commodities International is a leading global energy commodities merchant and infrastructure asset investor.
Experts in energy merchant trading and asset investing.
Powered by our integrated merchant and asset platform, CCI is positioned to capture emerging opportunities globally across the energy commodity value chain. Our extensive capabilities enable us to quickly identify value and transact on opportunities in a rapidly changing industry.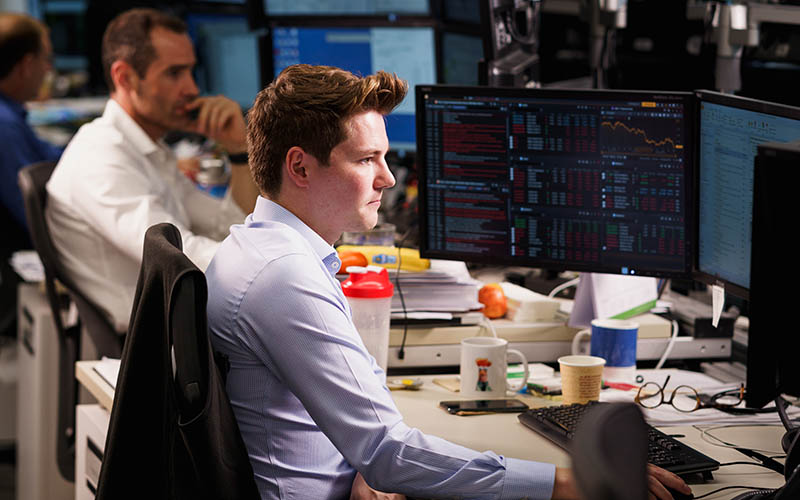 Merchant
We are a leading energy commodity merchant.
Deploying capital on a proprietary basis in physical and financial energy markets utilizing a data-driven approach that drives insight generation and opportunity identification.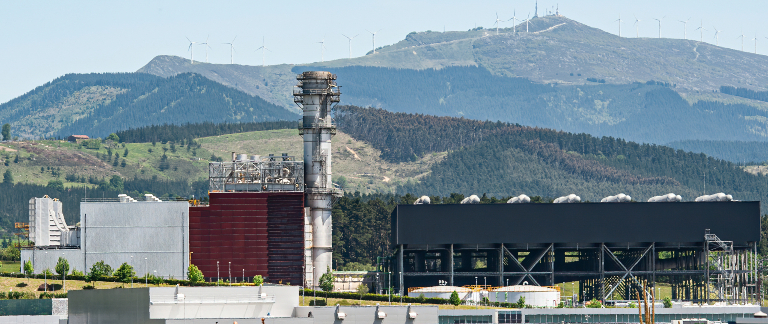 Assets
We are strategic infrastructure asset investors.
Leveraging our market expertise, operational capabilities and industry knowledge to invest in and develop energy infrastructure assets provides an edge in increasingly interconnected energy markets.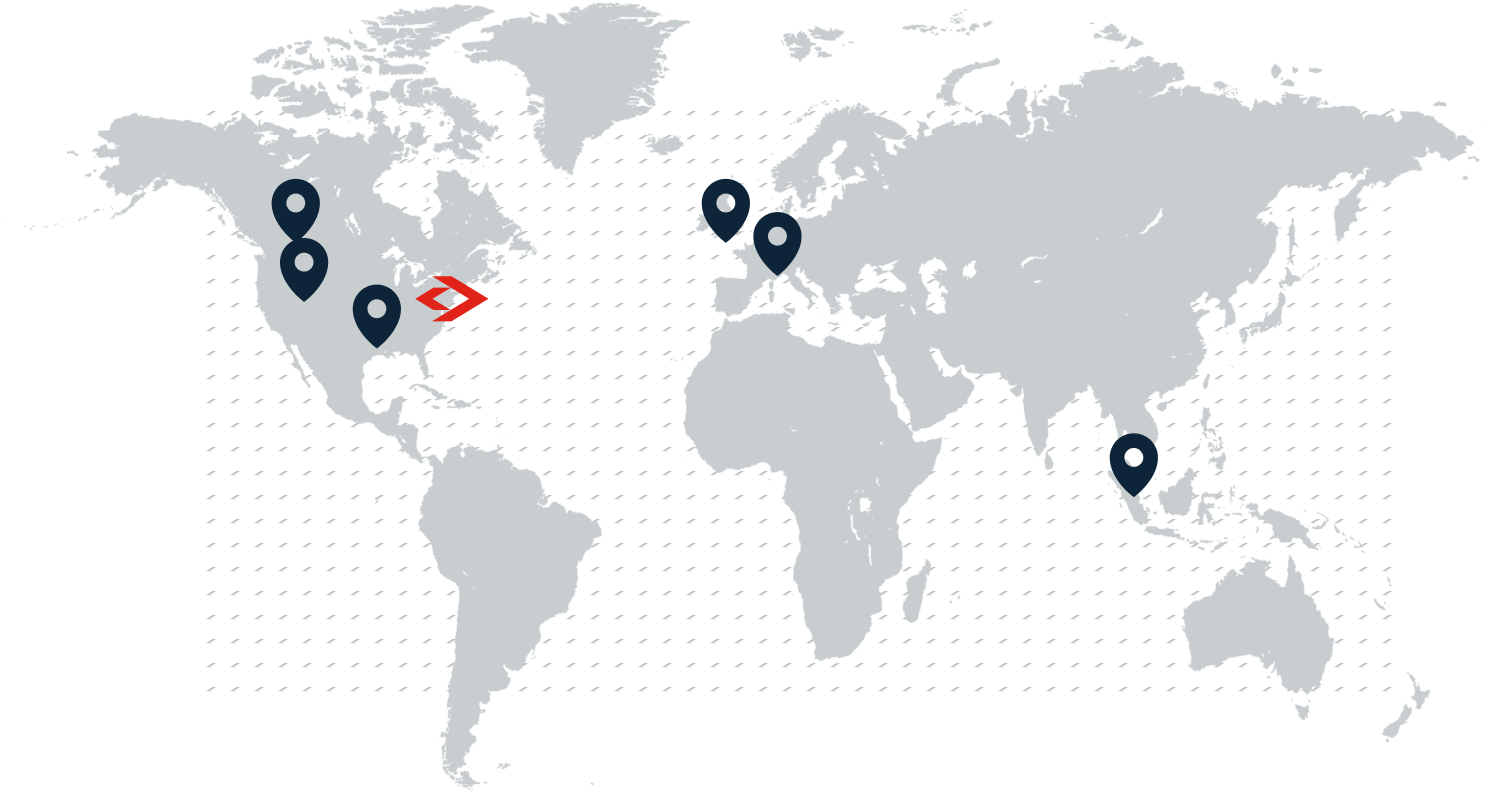 A Global Energy Company
Headquartered in Stamford, Connecticut, CCI conducts business around the world.
Learn more
decades of collective management team experience

20

+
years, investing in global energy markets

20

+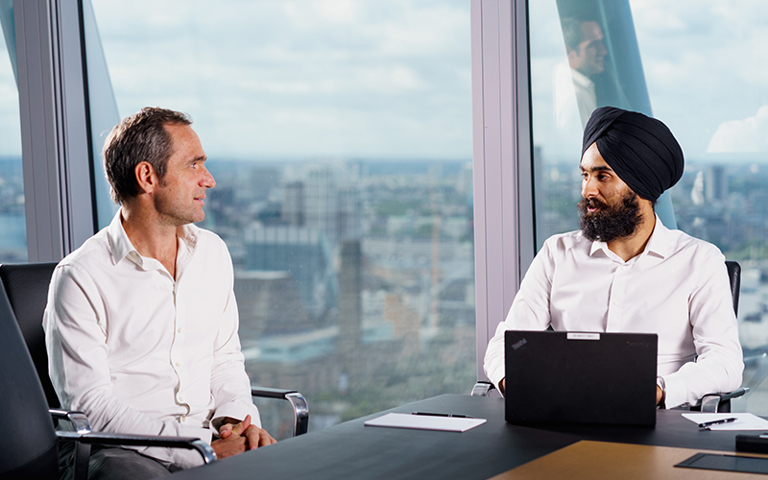 We are innovators and entrepreneurs who challenge the status quo.
We are dedicated to attracting and retaining top talent. We empower our employees to think and act like owners which drives our success.