Merchant - Power
Leveraging significant expertise and capabilities in global power markets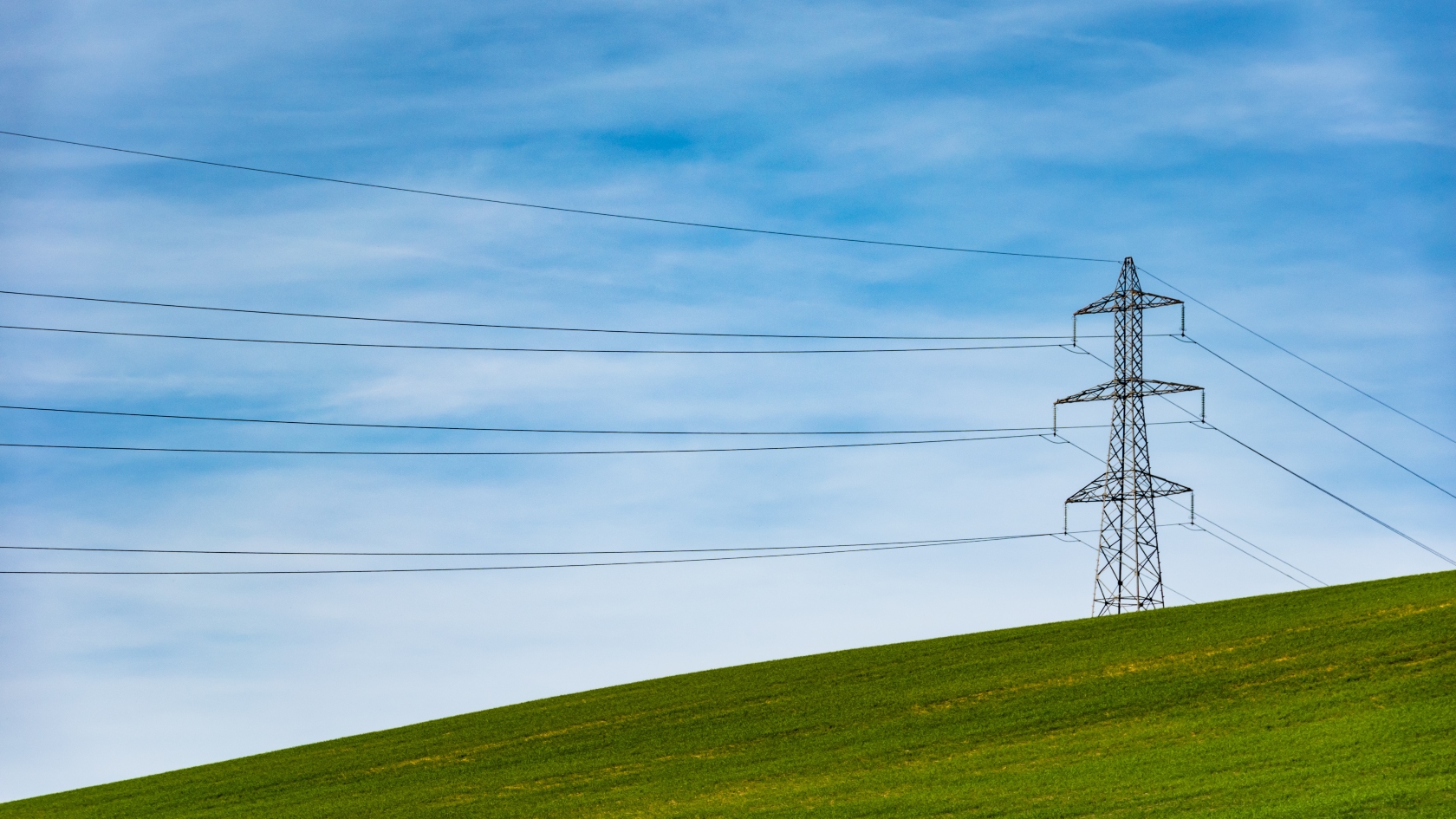 CCI's power merchant trading business is driven by our proprietary research platform, insight from our daily presence in wholesale power markets, power asset optimization and management expertise.
Scroll

Sophisticated Research
Power markets are regional and highly fragmented due to limited interconnections between regions and regulatory differences across these markets. Our in-depth research and knowledge of regional fundamentals across each unique power system allows us to invest successfully in the sector throughout multiple cycles.
Power Asset Investing
In addition to trading on a proprietary basis in physical and financial markets, CCI's power platform leverages our market expertise, operational capabilities and industry knowledge to invest in and develop power generation assets. We own and manage approximately 3,000 MWs of generation capacity across Europe and North America.
Commercial Optimization
Our power platform provides a broad array of asset optimization services to select clients, designing and executing plant-specific optimization programs for owned and third-party assets, including private equity firms. We have a proven history of maximizing intrinsic value and creating extrinsic value upside for power generation assets.
Asset Management
CCI leverages its operational experience and back-office infrastructure to manage a diverse portfolio of power generation assets. We have a dedicated asset management platform with a strong history of operational expertise across diverse fuel types, union and non-union facilities and various geographies.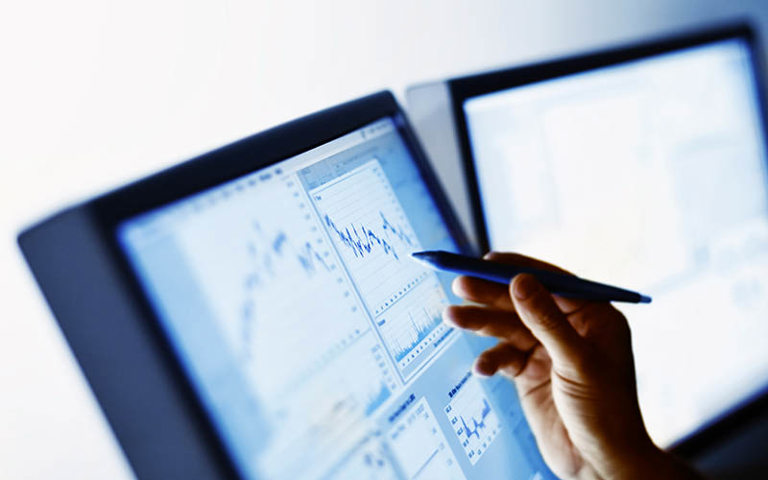 Risk Management
Sophisticated risk management is a core component of our success.
We pursue opportunities around the world with confidence. CCI's risk management team measures, controls and optimizes our worldwide operational, market and credit risk.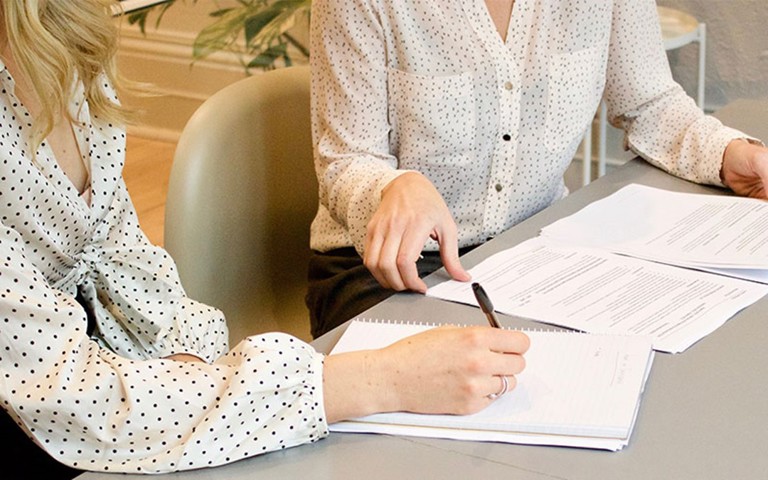 CCI Careers
Our employees are entrepreneurial, passionate and driven. At CCI, we don't just offer jobs. We help build careers with unique opportunities tailored for success.
To discuss any business development opportunities: