About Us
Creating value in energy markets around the world
CCI is at the cutting edge of energy marketing and trading and infrastructure asset investing, backed by the best minds in the industry and powered by deep fundamental research and advanced analytics. We recognize the importance of providing sustainable and reliable energy.
Scroll
Our Approach
CCI's competitive advantage stems from its unparalleled combination of deep industry expertise, exceptional talent, sophisticated risk management and advanced data analytics.
OUR MISSION
To unlock value in energy markets through superior fundamental research, innovative logistical solutions, exceptional people and disciplined capital deployment.
---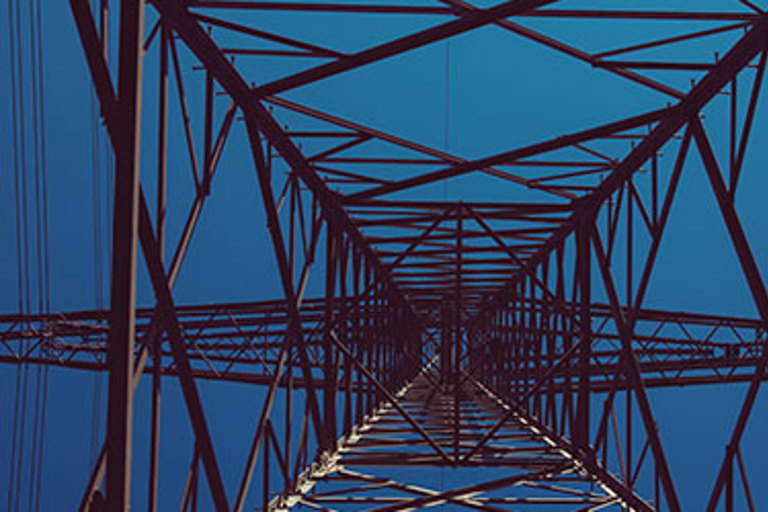 OUR VISION
To address society's demand for sustainable and reliable energy that powers economic growth and development.
---
OUR VALUES
Integrity
We adhere to the highest ethical standards. We accept full responsibility for our decisions and we stand by our commitments.
Discipline
We approach challenges with discipline and determination. We consider risk in every decision we make and devote ourselves to understanding market fundamentals thoroughly.
Innovation
We promote intellectual curiosity and an entrepreneurial environment. We challenge the status quo in the pursuit of new ideas that drive long-term performance.
Meritocracy
We empower our employees to think and act like owners, and we create opportunities for our employees to advance based on merit.
Inclusion
We embrace diverse perspectives and backgrounds, and benefit from a collaborative team-based environment.
We are innovators and entrepreneurs inspired to conquer new challenges.
We are dedicated to attracting and retaining top talent. We empower our employees to think and act like owners which drives our succes.