Merchant - Natural Gas
Generating superior insights in natural gas markets around the world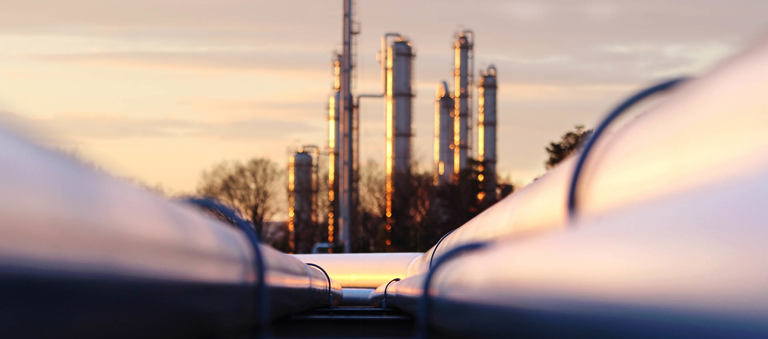 CCI is a leader in global natural gas markets and utilizes its proprietary deal flow sourced through long-term relationships with leading industry participants across multiple markets to identify opportunities in natural gas and natural gas linked markets.
Scroll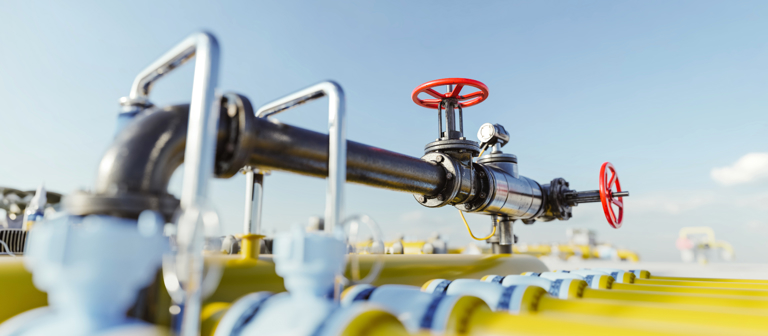 Experienced Global Teams
Our natural gas marketing and trading and innovative logistics platform has decades of experience navigating challenging markets and a long history of creating value through marketing and trading, transport, storage and supply optimization. Our extensive network of contracted and managed pipeline and storage assets throughout North America and Europe enhance our ability to provide optionality and flexibility to our platform. We are consistently ranked among the top marketers of natural gas in North America providing our platform with unparalleled access and information flow across markets.
Asset Management
Our significant experience structuring and executing gas asset optimization agreements allows us to identify and execute on investment ideas with attractive return profiles. The team has a deep understanding of processing commodities through assets and managing the associated scheduling, logistics and support functions. CCI leverages its proprietary knowledge base to extract value from underutilized assets.
Advanced Research Capabilities
Our proprietary research and analytical tools provide insights into natural gas supply and demand characteristics through multiple cycles and stress events. Sophisticated data analytics across markets and geographies enable global and localized insight generation. Our platform's connectivity across geographies and asset teams provides a competitive advantage.
Producer Services
Our expertise extends to providing value added natural gas producer services through our in-house marketing and optimization strategies. We purchase well-head meter-specific gas and utilize our physical asset presence, as well as counterparty depth, to provide balancing services across all nomination cycles. That includes processing, transporting, balancing, buying and selling natural gas.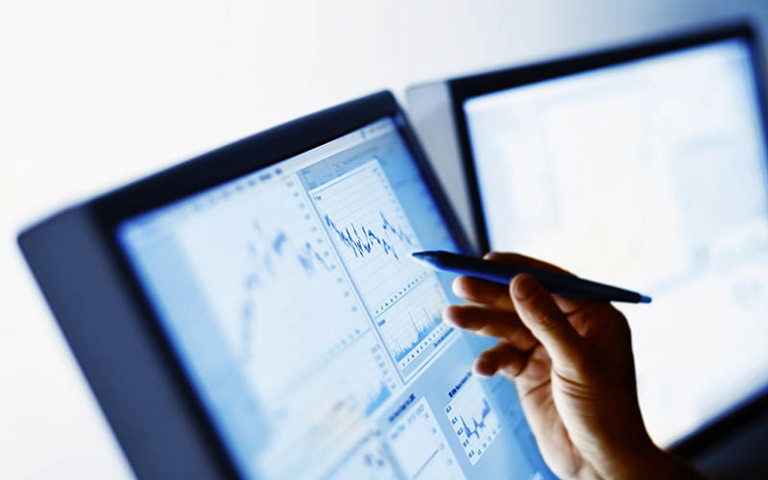 Risk Management
Sophisticated risk management is a core component of our success.
We pursue opportunities around the world with confidence. CCI's risk management team measures, controls and optimizes our worldwide operational, market and credit risk.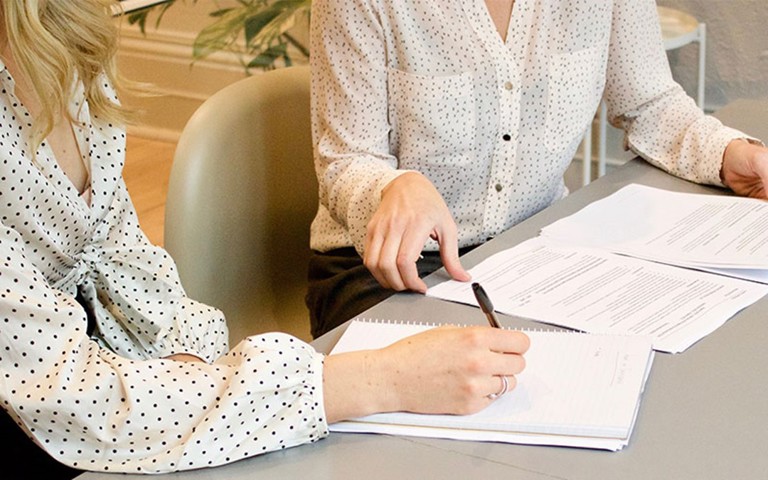 CCI Careers
Our employees are entrepreneurial, passionate and driven. At CCI, we don't just offer jobs. We help build careers with unique opportunities to maximize professional development.
To discuss any business development opportunities: