Assets - Power
Investing in power generation assets across Europe and North America
Our portfolio of power generation assets complements our marketing and trading activities by allowing us to express long-duration research theses in otherwise illiquid markets. We also apply our commercial expertise to optimize the financial performance of our investments.
Scroll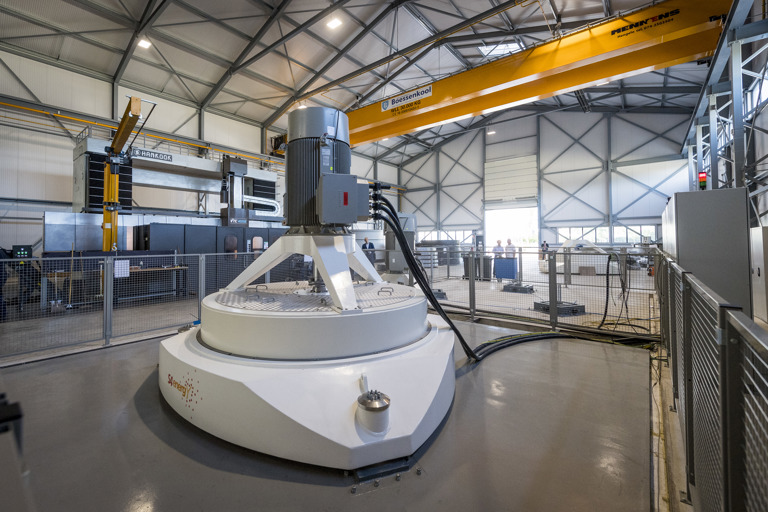 S4 Energy
CCI, through one of its subsidiaries, has a controlling stake in S4 Energy BV ("S4 Energy"), a Dutch company that builds, owns, and operates hybrid storage systems by combining grid-scale lithium-ion batteries with its proprietary KINEXT flywheel technology. S4 Energy currently has an operating portfolio of 25 MW in the Netherlands. CCI completed the transaction in January 2023.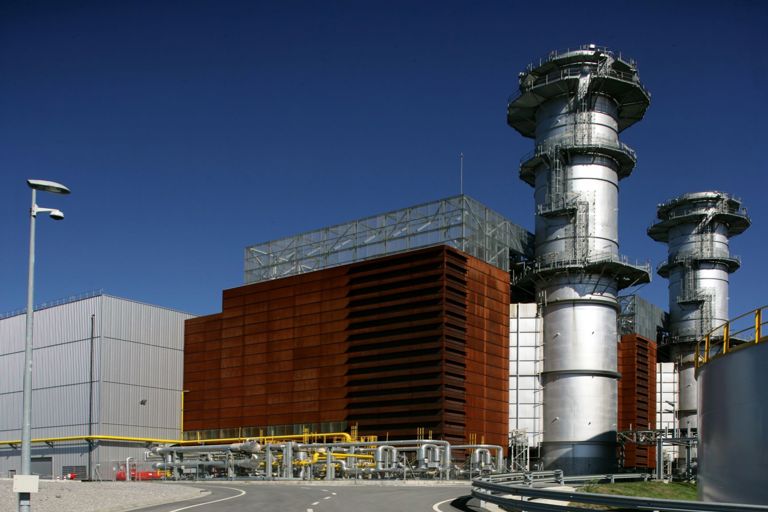 Bizkaia Energía
Bizkaia Energía is a 786 MW natural gas-fired combined cycle plant located in Amorebieta, the Basque Country, Spain. The Amorebieta-Boroa plant uses two General Electric 9FA gas turbines and one Alstom steam turbine, making it one of the most efficient gas-fired power plants in the Iberian Peninsula. CCI acquired Bizkaia Energía in February 2020.
To discuss any business development opportunities: