Assets - Power
Investing in power generation assets across Europe and North America
Our portfolio of power generation assets complements our marketing and trading activities by allowing us to express long-duration research theses in otherwise illiquid markets. We also apply our commercial expertise to optimize the financial performance of our investments.
Scroll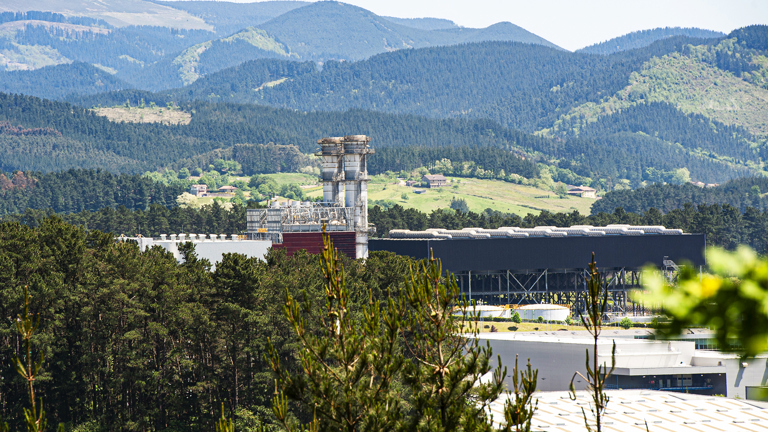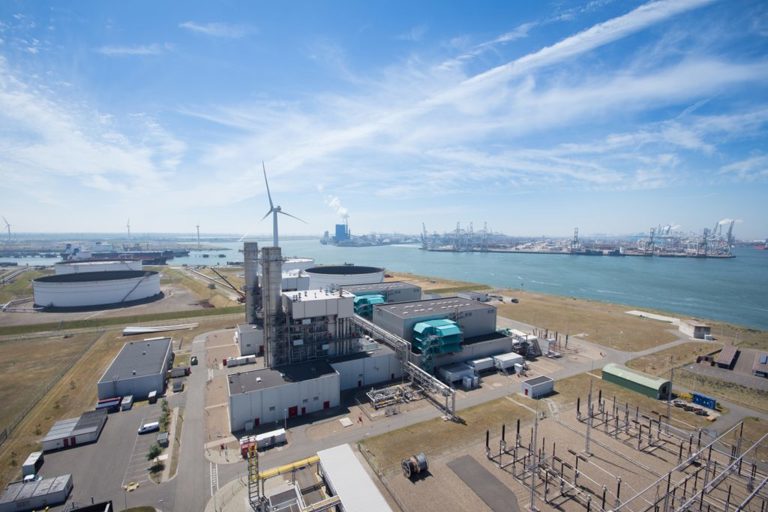 Enecogen V.O.F.
The Enecogen Plant is a natural gas fired combined cycle plant with a capacity of 910 megawatts that produces power for up to 1.4 million Dutch homes. Enecogen is the most efficient gas-fired power plant in the Netherlands and one of the most efficient in Europe. The plant went into commercial operation in January 2012. CCI acquired a 50% ownership stake in Enecogen in July 2018.

MaasStroom Energie C.V.
The MaasStroom Plant is a 436 megawatt natural gas fired combined cycle power plant that uses a Siemens SGT5-4000F turbine in single shaft configuration, making it one of the most efficient gas fired power plants in the Netherlands. The facility supplies power into the TenneT grid, which manages the high-voltage grid in the Netherlands and large parts of Germany. CCI acquired MaasStroom in June 2017.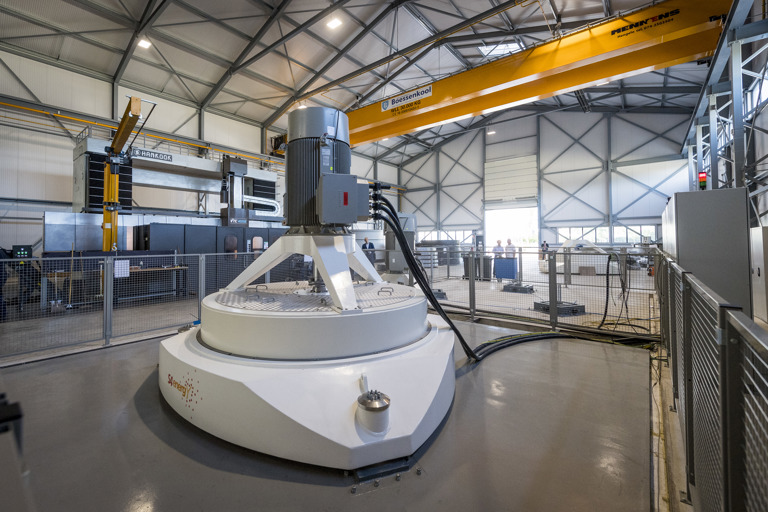 S4 Energy BV
CCI, through one of its subsidiaries, has a controlling stake in S4 Energy BV ("S4 Energy"), a Dutch company that builds, owns, and operates hybrid storage systems by combining grid-scale lithium-ion batteries with its proprietary KINEXT flywheel technology. S4 Energy currently has an operating portfolio of 25MW in the Netherlands. CCI completed the transaction in January 2023.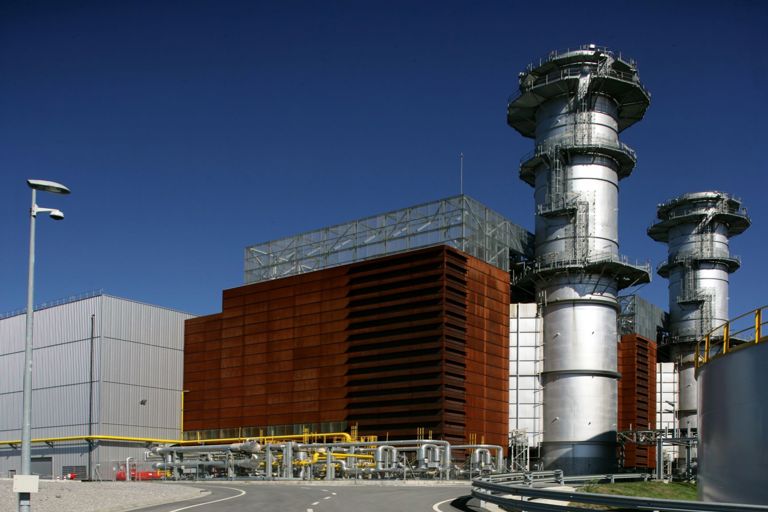 Bizkaia Energía
Bizkaia Energía is a 786 megawatt natural gas-fired combined cycle plant located in Amorebieta, the Basque Country, Spain. The Amorebieta-Boroa plant uses two General Electric 9FA gas turbines and one Alstom steam turbine, making it one of the most efficient gas-fired power plants in the Iberian Peninsula. CCI acquired Bizkaia Energía in February 2020. In December 2020, CCI announced that it is backing the first green hydrogen project in Europe co-located at the Amorebieta-Boroa plant.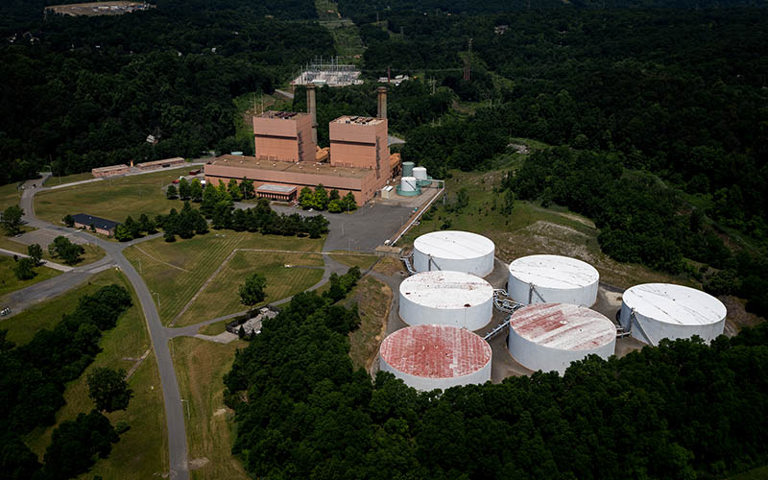 Roseton Generation Station
The Roseton generating station is a dual fuel-fired 1,210 megawatt nameplate facility using tangentially fired Combustion Engineering steam boilers and GE 3600 RPM turbines and is capable of running on both natural gas and fuel oil. The facility supplies power into the NYISO Zone G market / Lower Hudson Valley capacity zone. Roseton is located 43 miles north of New York City.
Rensselaer Cogeneration Plant
The Rensselaer Cogeneration Plant is a 79 megawatt nameplate capacity electric power generation combined cycle facility located near Albany, New York. The facility uses a Westinghouse combustion turbine, Zurn heat recovery steam generator, and a Mitsubishi steam turbine, and has dual-fuel capability using natural gas or fuel oil. Rensselaer interconnects into the New York Independent System Operator in Zone F.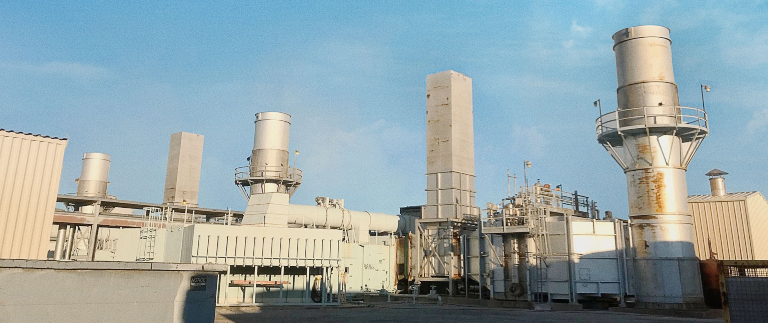 Signal Hill Generating Plant
The Signal Hill Generating Plant is strategically located in Wichita County, Texas near the fast-growing Dallas/Fort Worth metropolitan area. Signal Hill is a 77 megawatt electric power generation facility using GE gas combustion turbines with associated heat recovery steam generators and an ABB steam generator. Signal Hill supplies power into the ERCOT market during periods of peak demand and/or supply volatility. The facility was awarded with the 2014 Certificate of Recognition by the City of Wichita Falls, Texas for its achievements in environmental excellence including pollution prevention, waste minimization, and water conservation.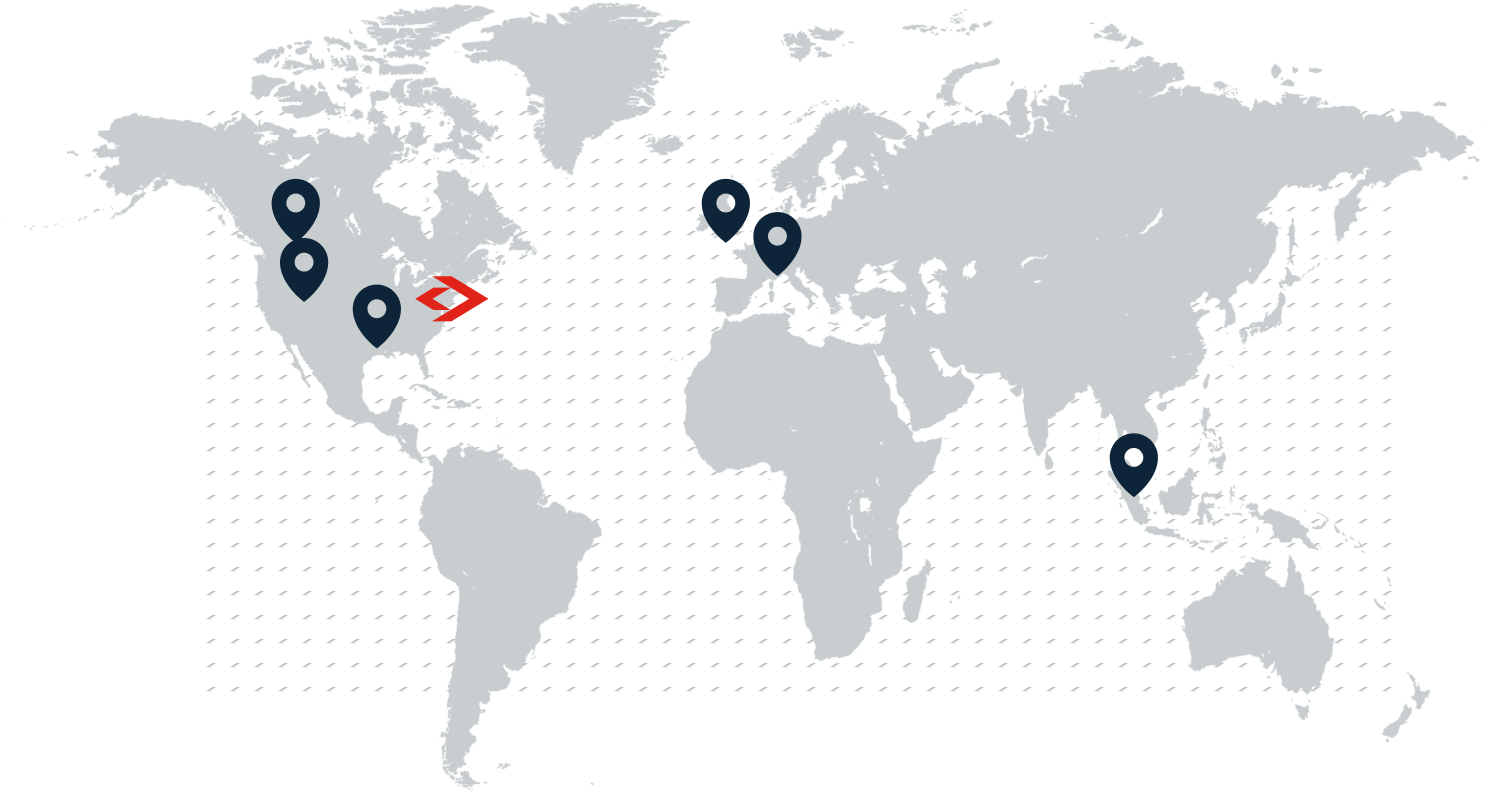 Unlocking value across the globe.
To discuss any business development opportunities: