Assets
We take a differentiated approach to asset investing across the energy value chain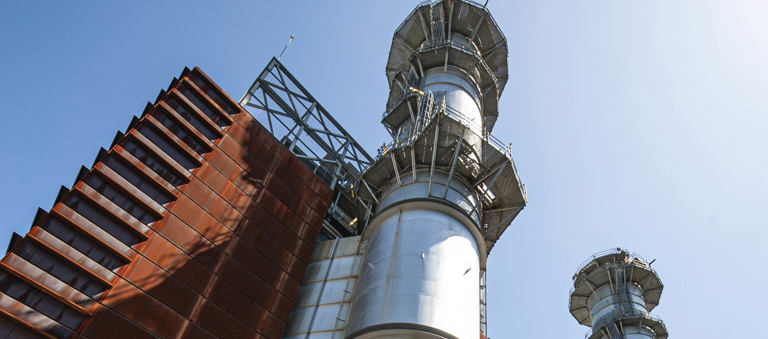 We invest in energy infrastructure assets with optionality and diverse return profiles.
CCI is an early identifier of market trends. As a strategic investor and developer, we pursue investment opportunities with asymmetric return profiles and realize incremental returns utilizing our extensive marketing and trading capabilities, in-house asset operations and optimization expertise.
Scroll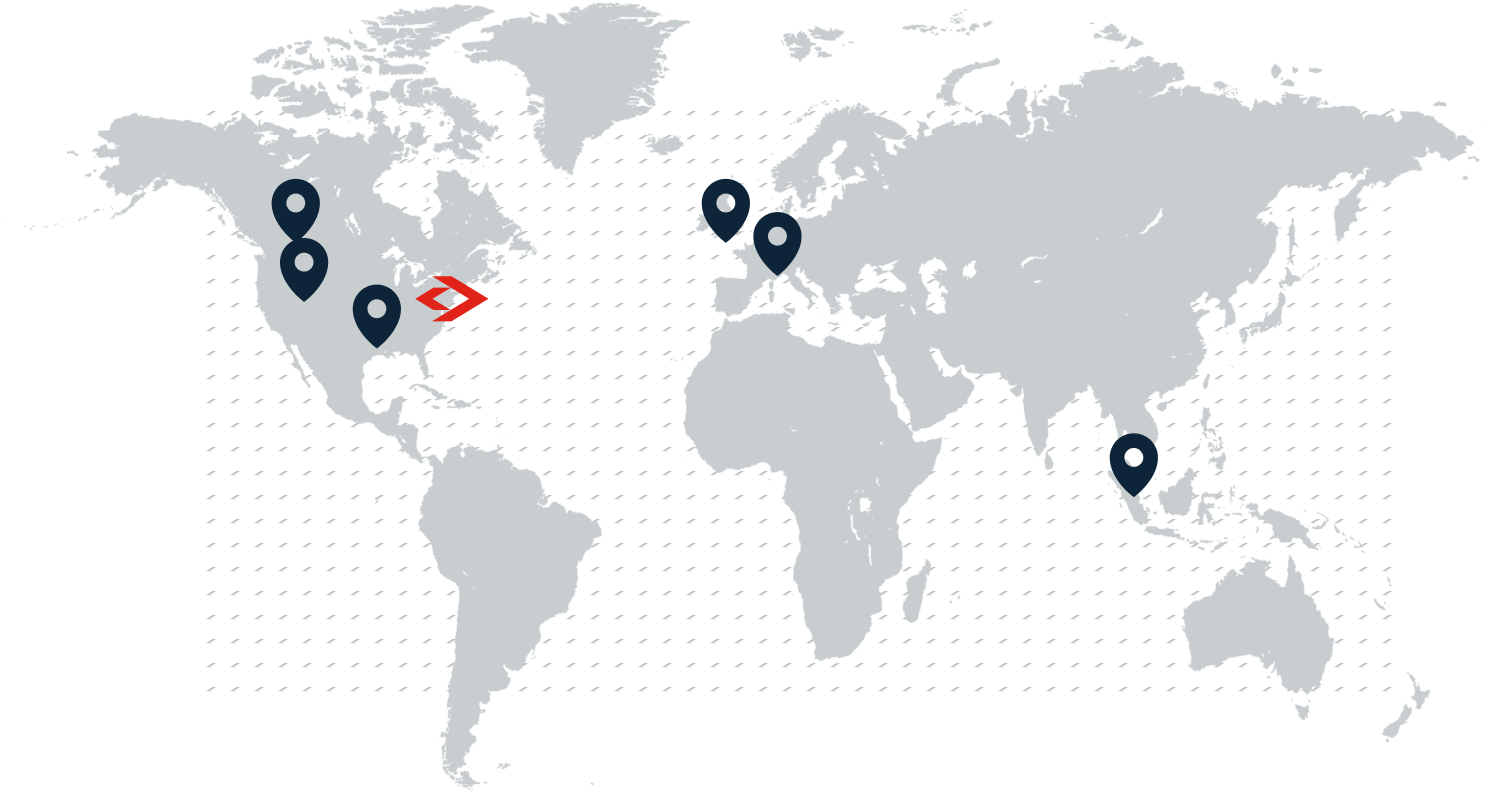 Unlocking value across the globe.
Headquartered in Stamford, Connecticut, CCI's business and investments span the globe.
Locations