Merchant - Oil
Deep expertise across global oil markets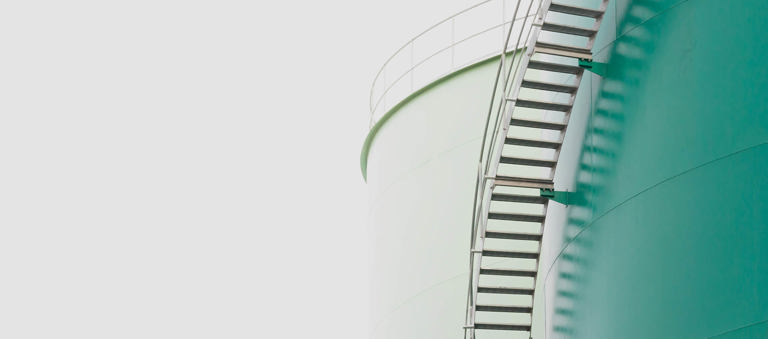 We are an active participant across global oil markets in key hubs. Extensive research and a deep understanding of global supply and demand fundamentals, including refinery economics and freight markets, drive our insights and strategy.
Scroll

Oil Capabilities
CCI is active across the following oil products:
Biofuels
CCI has a recognized presence in relevant ethanol markets, and a biodiesel marketing and trading and blending business that is primarily U.S. based.
Crude Oil
CCI participates in global financial crude oil markets and is active in most major liquid oil contracts.
Fuel Oil
CCI's fuel oil desk is active in wholesale, utility supply and transport markets though its global sourcing activities, also supplying our owned or managed power plants.
Light Ends
CCI operates a leading global light ends marketing and trading business that utilizes storage, blending and wholesale distribution to create and capture value throughout the gasoline, gasoline component, naphtha, ethanol and LPG product value chains.
Middle Distillates
CCI's middle distillates marketing and trading business is active in the storage, transportation and distribution of diesel and jet fuel. Our core activities include diesel arbitrage, a U.S. merchant portfolio and financial optimization.
Natural Gas Liquids
We are active in the ethane, propane and butane markets in North America.
General Terms and Conditions for the Sale of Crude Oil and Petroleum Products
Effective June 2018, these general terms and conditions apply to U.S. domestic deliveries of refined petroleum products, condensate, crude oil, NGLs, LPGs, ethanol, biodiesel and mixtures thereof.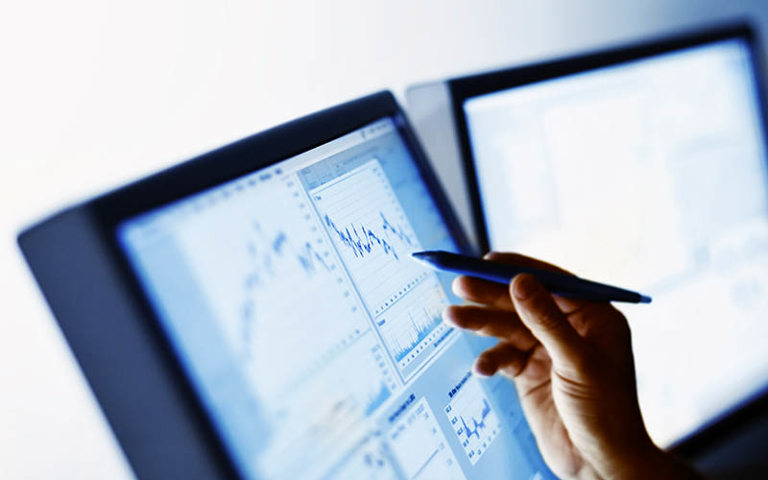 Risk Management
Sophisticated risk management is a core component of our success.
We pursue opportunities around the world with confidence. CCI's risk management team measures, controls and optimizes our worldwide operational, market and credit risk.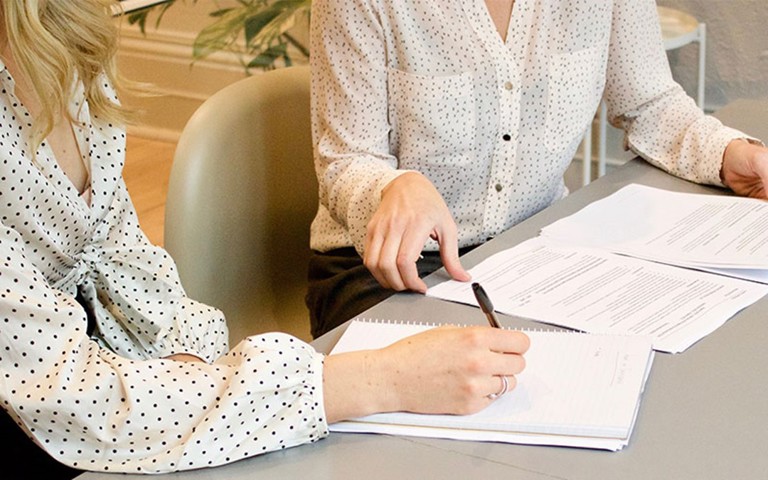 CCI Careers
Our employees are entrepreneurial, passionate and driven. At CCI, we don't just offer jobs. We help build careers with unique opportunities tailored for success.
To discuss any business development opportunities: