Responsibility
CCI recognizes the importance of applying sustainable and responsible business practices across its operations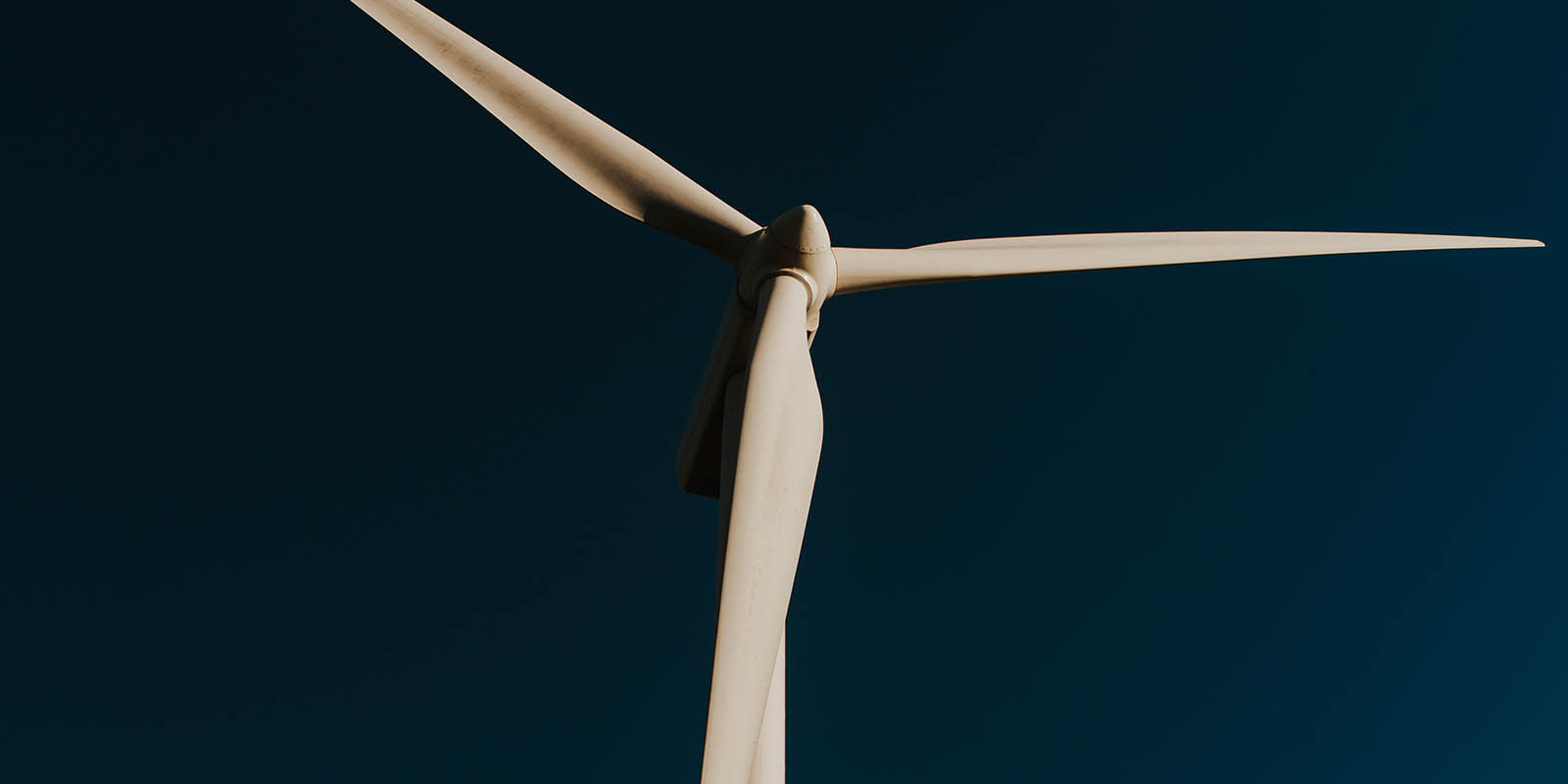 As a result, we have adopted a sustainability framework that guides our efforts to achieve alignment with the United Nations Sustainable Development Goals outlined below.
We are focused on achieving these identified goals by operating within the three pillars of our framework which is centered around Corporate Governance and Compliance, People and Social Responsibility, and Environmental, Safety and Health. These goals are further supported by CCI's vision to address society's demand for sustainable and reliable energy that powers economic growth and development. 
Scroll
United Nations Sustainable Development Goals
In support of the United Nations Sustainable Development Goals outlined above, CCI commits that it will not acquire any coal assets and will not engage in the marketing and trading of physical coal.  Additionally, in 2021, CCI sold its ownership interest in Granite Shore Power, a portfolio of fossil fuel fired electric power plants, including a coal fired plant, in New Hampshire.

Good Health and Well-being
Quality Education
Gender Equality
Clean Water and Sanitation
Affordable and Clean Energy
Decent Work and Economic Growth
Reduced Inequalities
Responsible Consumption and Production
Climate Action
Peace, Justice and Strong Institutions
Partnership for the Goals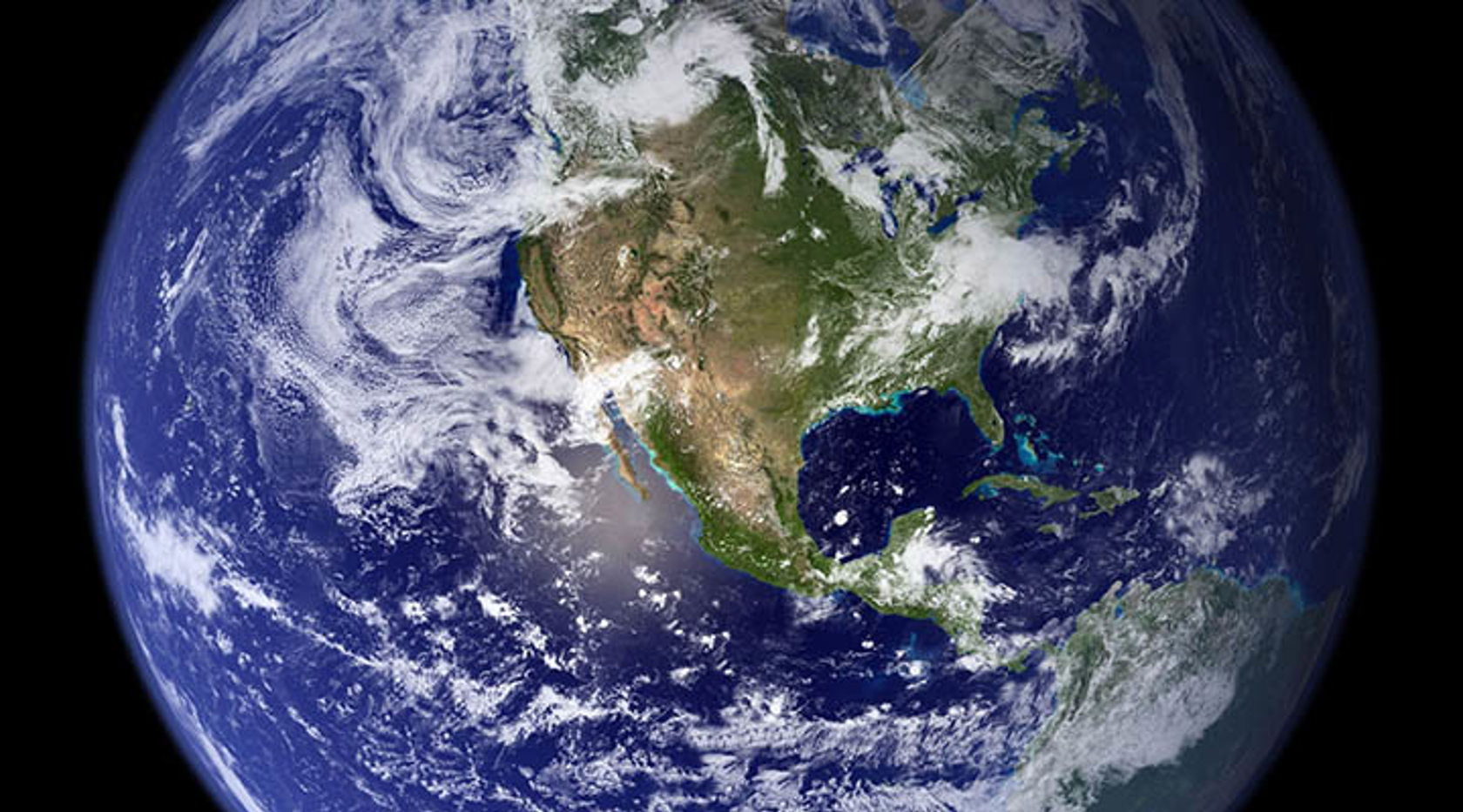 Our sustainability framework includes the following core elements:
CCI's operations are defined by high standards of corporate governance focused on integrity, transparency and accountability. CCI is committed to maintaining the highest ethical and legal standards and to managing its business in compliance with all applicable laws and regulations wherever we operate. We maintain a Code of Ethical Business Conduct that governs the activities of all CCI employees, alongside a set of comprehensive compliance policies, and we hold regular compliance trainings to ensure the highest standards of business conduct across our global operations. 

CCI is committed to respecting the human rights of its employees and the communities in which we conduct our business. We support the local communities in which we operate and encourage our employees to support local organizations through various global programs including the CCI in the Community Program and CCI's Charitable Matching Program.  Our employees are the foundation of our success, and the ability to attract and retain top talent at all levels is a priority. We provide opportunities for learning and career development to enhance our employees' skill set and to build top performing teams. We benefit from and embrace diverse perspectives, and we do not tolerate unlawful or unethical discrimination of any kind.

CCI's comprehensive Environmental, Safety and Health program is the foundation for our responsible operations. We are focused on innovation, as well as improving operational performance. CCI's approach includes conserving and optimizing resources, reducing waste, and minimizing our impact on the environment.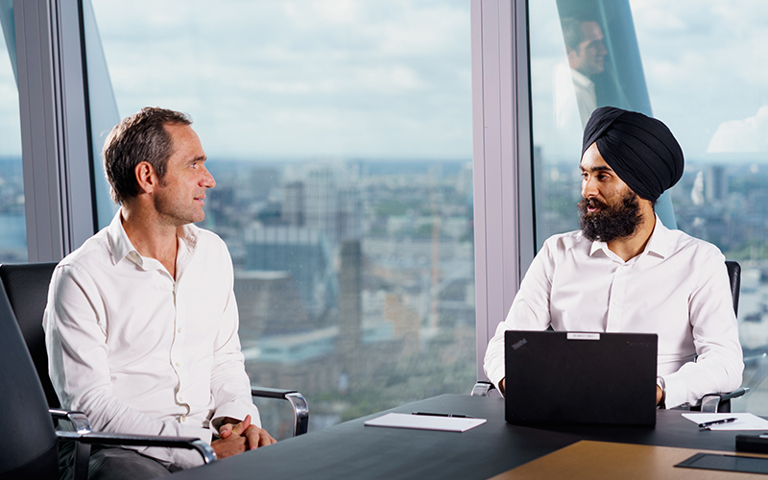 We are innovators and entrepreneurs eager to conquer new challenges.
We value motivated individuals with diverse backgrounds, intellectual curiosity and a passion for making an impact.